Yours won't be just another cookie-cutter wedding -- here are our top ideas to make your wedding a standout celebration.
A Luxe Reception Lounge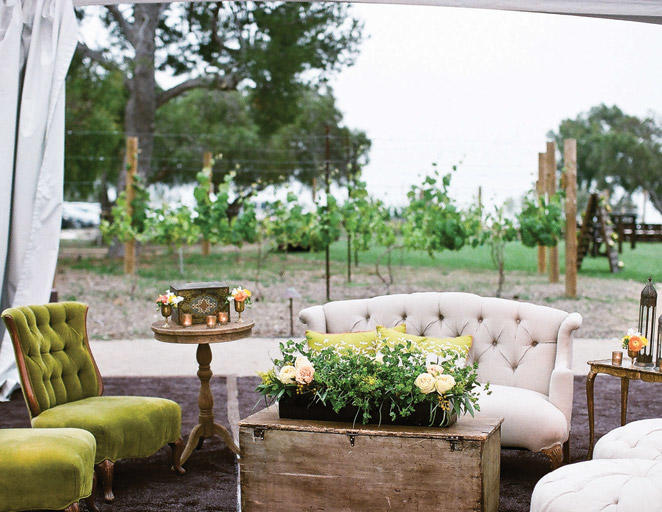 Give guests a place to mingle between dance breaks by creating a lounge area at your reception. Fill the space couches or chairs and plenty of pillows to sink into. It's the perfect way to keep everyone in on the party even when they're resting. Really want to wow 'em? Close off the area with curtains to create a VIP vibe.
Reception Ushers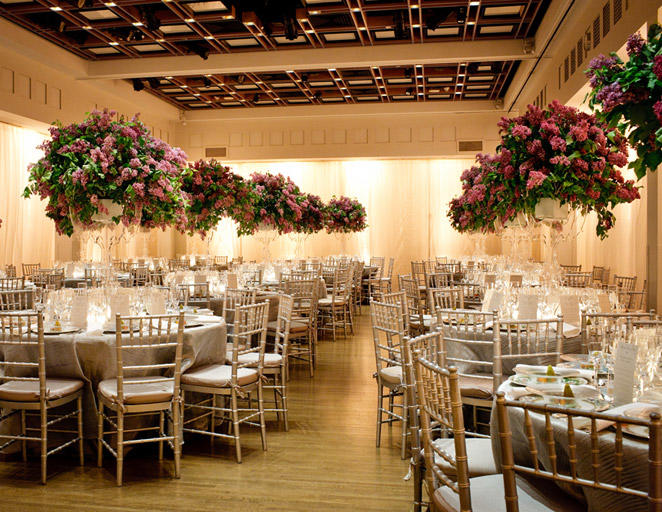 You may already be planning to have your ushers escort guests to their ceremony seats, but consider having reception ushers. These "live escort cards" walk guests to their tables for an upscale restaurant experience. Ask your reception venue or caterer if its waitstaff can do this double duty, or assign a few ushers to the job.
Guest Transportation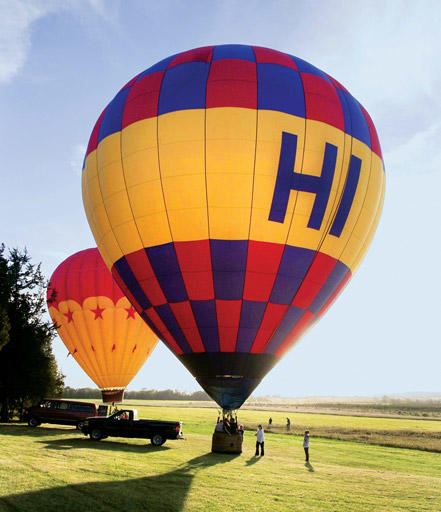 If you're planning on shuttling your guests from the ceremony to the reception, make the journey part of the fun by renting some seriously cool mass transportation. Take wedding transportation to new heights with a hot air balloon ride. Or, if it'll suit your wedding style, get nostalgic with some charming yellow school buses. And for extra flair, customize the ride by playing fun music or decking out the bus with a sign that reads, "Sarah and John's wedding or bust!"
Preceremony Cocktails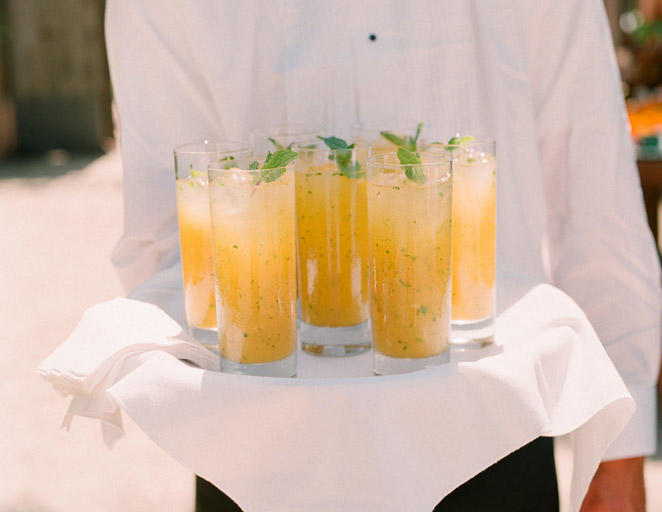 Your guests won't be expecting any drinks until the reception, so give them a pleasant surprise by setting up a table of light beverages on the way into the ceremony. Just don't serve anything too strong -- think: mimosas or fruit-infused iced teas they can sip before taking their seats (and don't forget to have nonalcoholic versions too!). Have your caterer or ushers collect any stray glasses to make sure the space is tidy before the processional begins.
Standout Escort Cards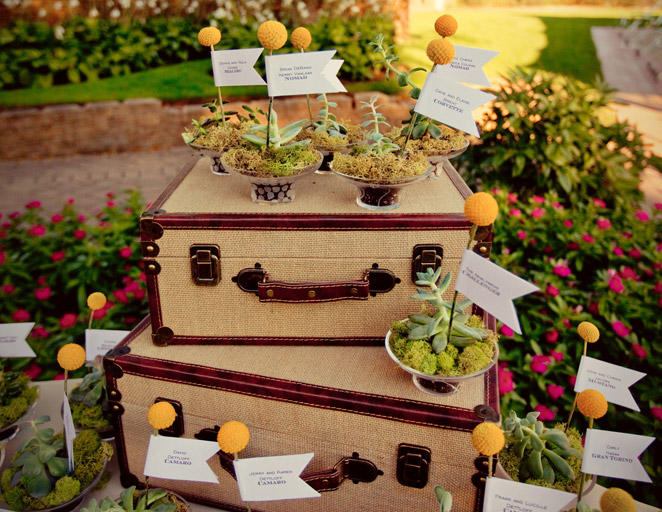 Instead of a paper card that'll get lost or thrown away, upgrade your escort cards to something worth keeping (or eating!). Try personalized cake pops with guests' names and table numbers written on them in icing (or on a cute tag), or engraved martini glasses that double as favors.
Upgraded Welcome Bags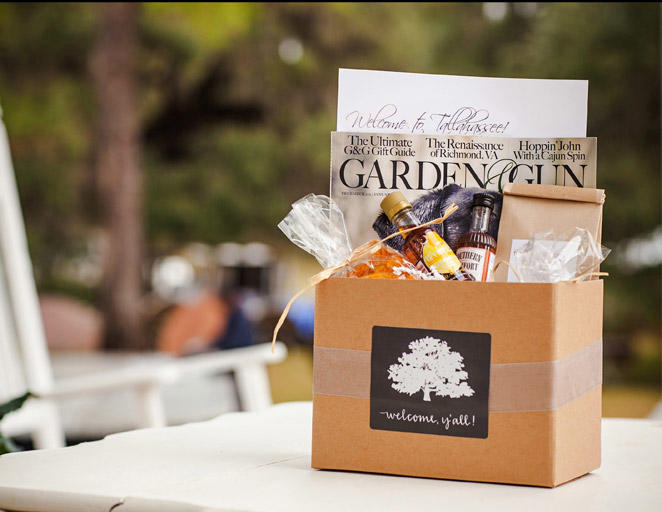 Make your guests feel like VIPs with welcome bags that go beyond a map and a few snacks. Stuff personalized tote bags with mini bottles of bubbly or a six-pack of a local microbrew, a gift certificate to your favorite local coffee shop and an individual "Welcome!" note from you.
Thoughtful (and Useful) Favors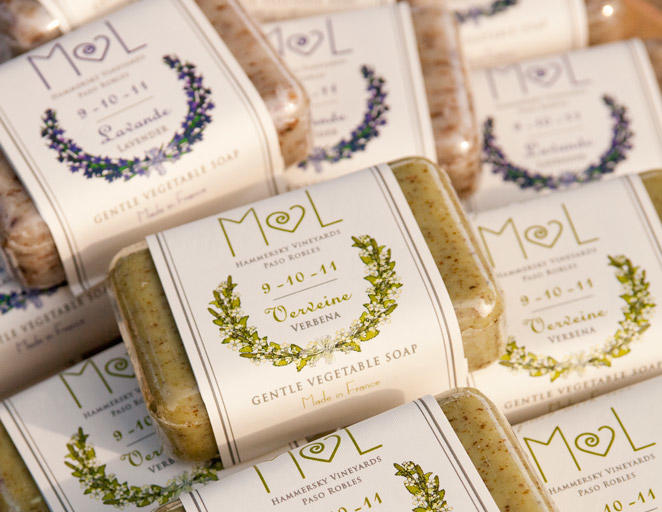 Keep your guests comfortable all day by thinking ahead. Out of town guests will appreciate a custom scented soap so they don't have to rely on the standard hotel samples. Planning on dancing until the next morning? Put out baskets of flip-flops (in your wedding colors, of course) so guests can take their shoes off. Having an outdoor reception that might get breezy? Make sure guests keep warm by offering up some cozy pashminas. And for a summer outdoor ceremony in the afternoon, provide a station with spray-on sunscreen and a stack of inexpensive sunglasses.