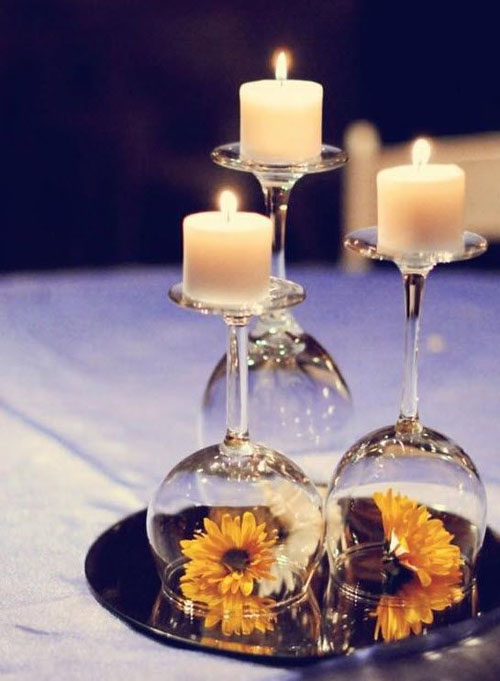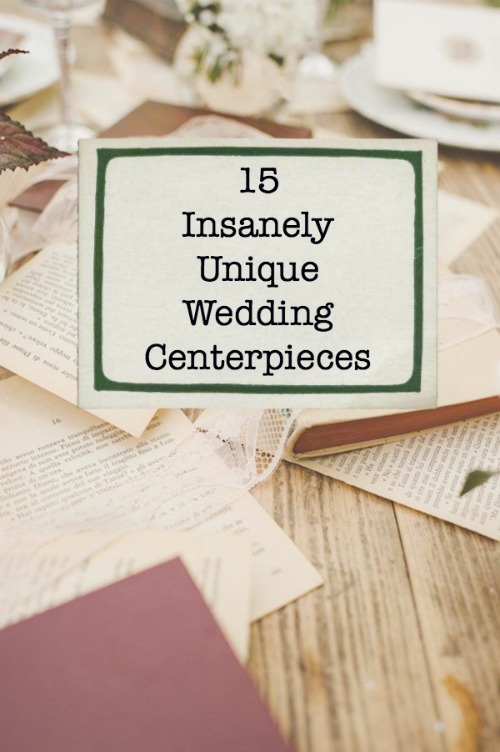 It can be hard to think outside of the box when it comes to wedding centerpieces, that's OK. Flowers in simple vases will always look beautiful, and there's no need to overthink every item that should go on your wedding tables. But when you DO come across fun wedding ideas that you haven't seen a gazillion other times, your creativity levels can get a much-needed boost.
I love these unique wedding centerpiece ideas, below, for a whole bunch of reasons. Aside from one or two (hello, "Up in the Air" tablescape), they are all relatively easy to DIY or show to a wedding planner for inspiration.
Do you have a fun idea for a unique wedding centerpiece? Let us know what it is in the comments section!
Looking for more wedding centerpiece ideas? Check out our Favorite Fruit Centerpieces, and the best Fall Wedding Centerpieces.
Arrange roses on a tiered cake stand…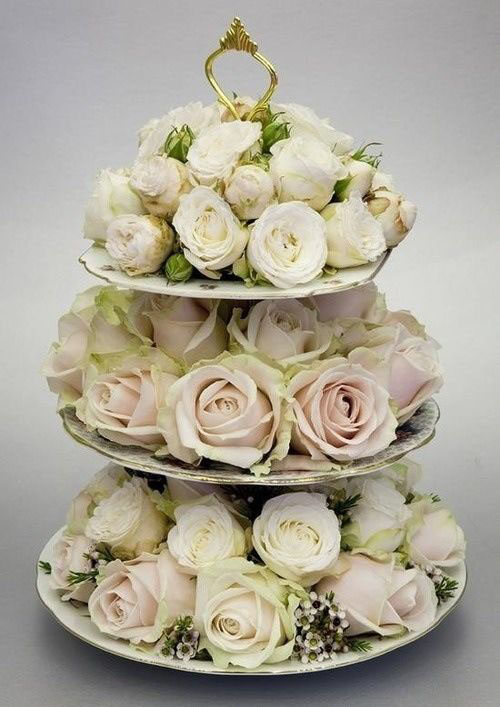 Or better yet, make them cupcakes for a yummy centerpiece idea.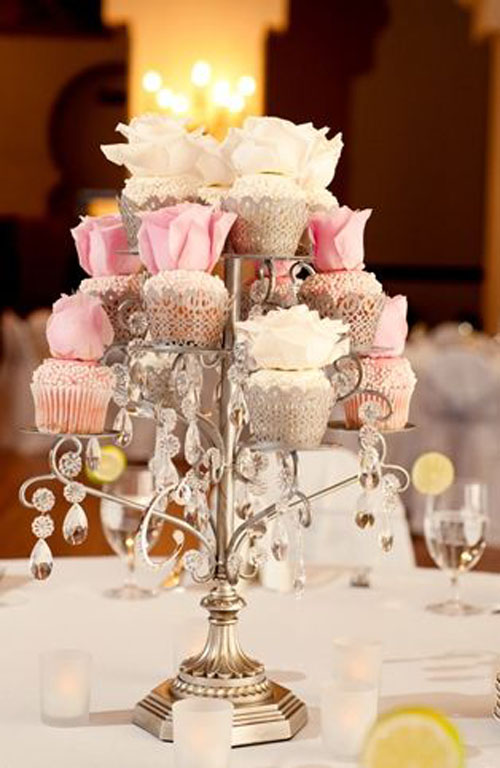 This DIY lily pond is over-the-top but I still love it.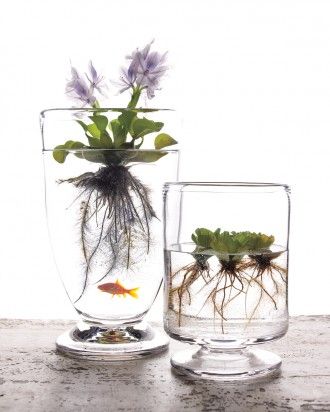 Put lyrics to your favorite songs on each table. You can also play a fun game where as soon as that song comes on, everybody at the table has to dance.
Evergreens in champagne glasses are chic and unexpected for a winter wedding.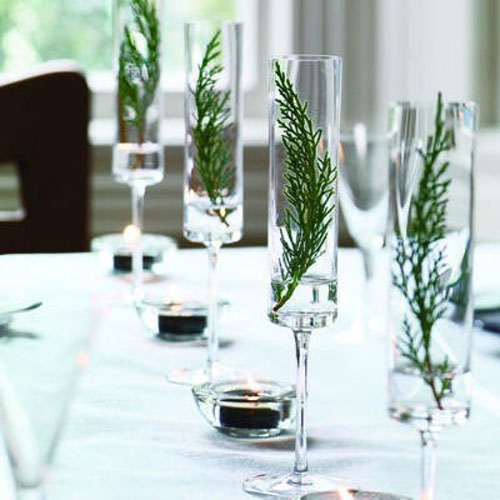 Recycle a lightbulb into a vase.